American NOVOUS series during the spring and autumn All the pants in the play Outdoor leisure clothing for men
Function: dry and wet absorption/air/all around
Choose MOBIL function of STRETCH fabric, spandex, also known as flows, is a kind of comprehensive innovation all around playing the knitting technology.
The fabric combines the characteristics of super light and quick drying.
Is excellent ductility and elastic woven fabric.
The spandex content more fully embodies the fabric stretch freely, comfortable and the advantage of not easy deformation.
The world's top comfortable fabrics.
. Flow of spandex fabrics used
. All around the elastic
. The moisture absorption perspiration
. Before tooling waist head, zipper open
. The waist head NOVOUS copper snap button
. Side seam leather label, former sidekick, after two patch pocket
. The front has two intersection decorative thread, the whole pants double stitching
. Five minutes of pants.
. Machine washable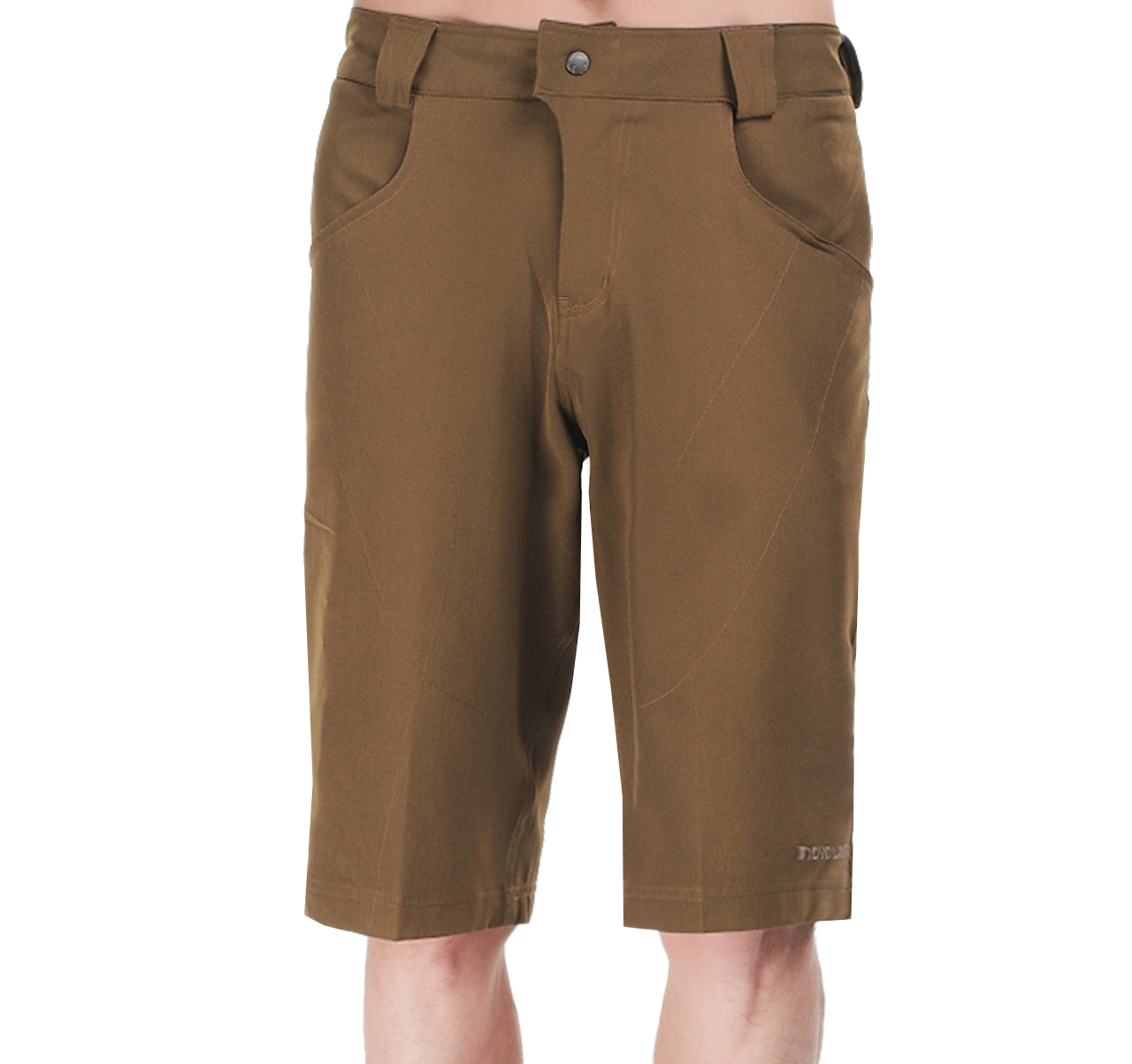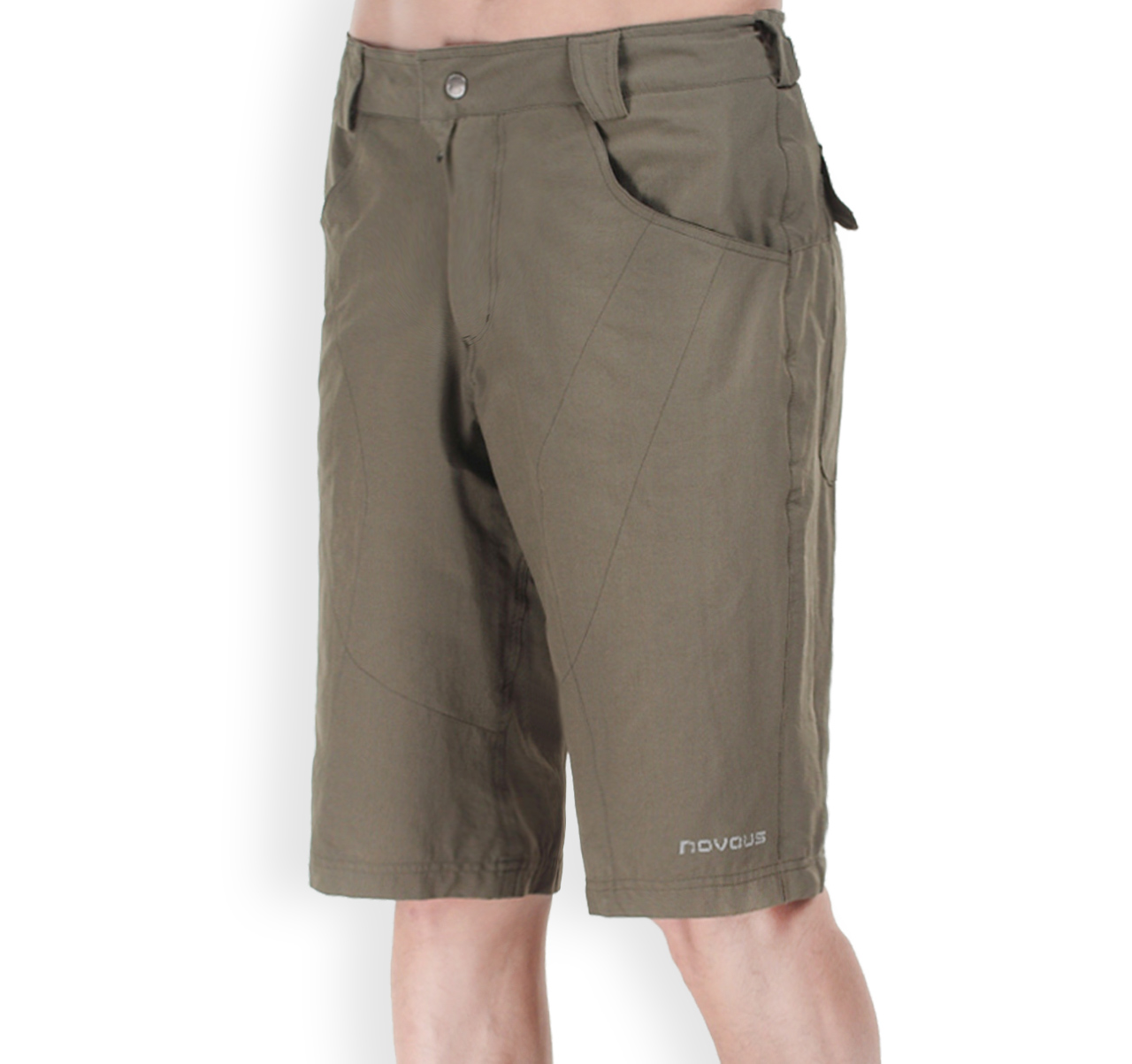 Detailed description:
Size: